Get Quality, Expert Service for Your Used Car at Rockland Pre-Owned Supercenter
If you purchased a used car recently, the time for service and maintenance might have arrived. All vehicles, new or used, require routine maintenance to ensure they live up to their full potential and provide you with years of driving excellence. Used car owners near the Nanuet, NY can get their vehicle maintenance and repaired at Rockland Pre-Owned Supercenter. Learn more about our on-site service department and visit us in Nanuet, NY today! You will find our dealership conveniently less than 25 minutes outside of White Plains, NY.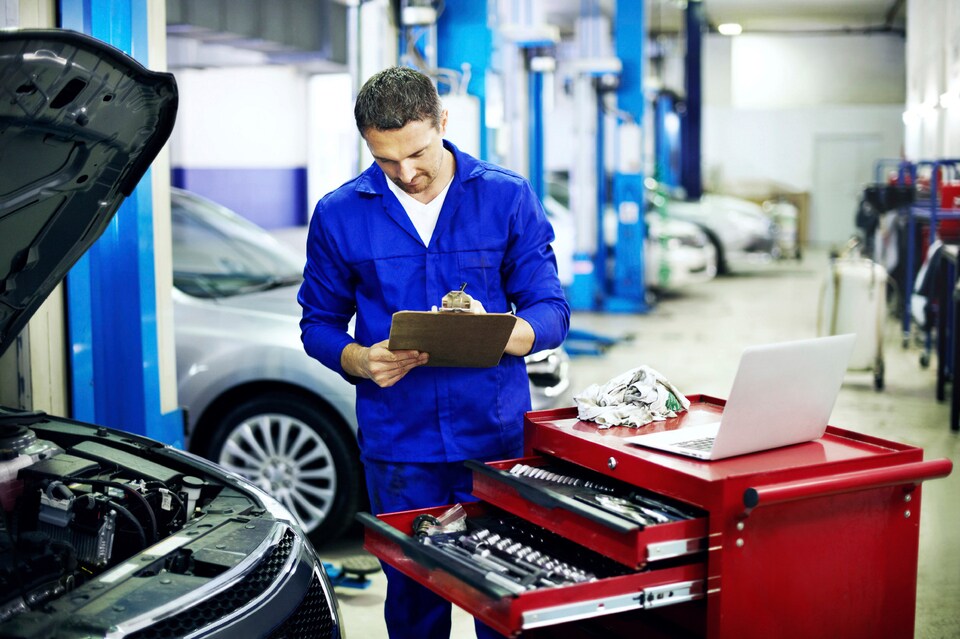 Common Services Needs in Nanuet, NY
Drivers can bring their used car to our dealership for service and repairs from expert technicians. Our service department has state-of-the-art equipment used to repair and diagnosis vehicular problems quickly and efficiently. Many of our customers come to us for routine maintenance procedures, including oil changes, tire rotations, brake inspections, and much more. We can provide all these procedures for you, along with a multi-point inspection to address any upcoming repairs your vehicle may require.
While some components, like brake pads or oil filters, need to be changed out more frequently, other components will last a bit longer. However, eventually, things like shocks, struts, belts, hoses, calipers, and pumps will require replacement, which is where our service team comes in. We can handle major maintenance interval service and 30/60/90K repairs as well, ensuring your car gets the care it deserves when it needs it most!
Restore Your Car to its Factory Finish with our Detailing Center
Our service department near Mahwah, NJ also includes an on-site detailing center that can handle interior restoration projects. If your car is a bit older, and its upholstery is not as fresh as it once was, our detailing experts can clean, restore, and replace upholstery as needed to really make your car stand out more. We use OEM-approved cleaners to remove dirt, dust, and stains from life's little messes out of the upholstery and carpets. Whether cloth, vinyl, or leather, our detailers will get your car looking and feeling like brand-new!
Quality Service Center Staff
Our used car dealership near Nyack, NY is staffed with expert technicians who know all the ins and outs of the cars, trucks, and SUVs we sell. Since we sell a variety of cars from different OEMs, each of our service technicians is well-versed in a variety of different systems, so they are uniquely qualified to give your used car the care it deserves. Each technician has ASE certification and only uses genuine parts straight from the original manufacturer.
Schedule a Service Appointment Today
We invite used car owners to visit Rockland Pre-Owned Supercenter in Nanuet, NY for expert service from reliable technicians. You can schedule an appointment for service online and choose from the next available times and dates. Our dealership is conveniently located less than a 25-minute drive outside of Ramsey, NJ. We hope to hear from you soon!